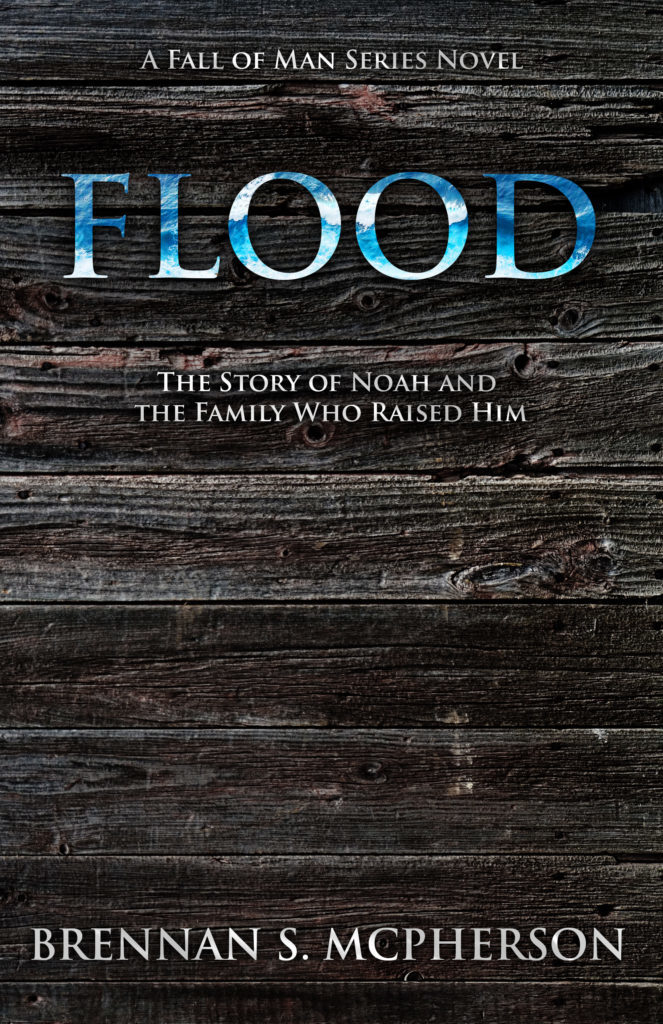 Nearly two thousand years after Adam and Eve eat death into existence, the flavor still echoes in their descendants' tongues. War is sweeping the world from the iron throne of a man who calls himself the God-King. Caught in the crucible is a young family broken by loss and carried along by the prophecies spoken over the infant boy who fits in their hands.
Will little Noah grow to be the savior the world needs? Or will bending his bow come easier then bending his knee to the God who holds his destiny?
Beginning before Noah is born and continuing on until the world is washed clean, Flood is a stunning story about family and forgiveness in a world filled with pain.
Flood is the second book in the Fall of Man series by Author Brennan McPherson.